Energy Management
Carlo Gavazzi is a market leader in Energy Monitoring technology with one of the broadest range of products in the industry. With over 25 years of experience, Carlo Gavazzi knows what it takes to manufacture meters that are designed to withstand the rigours of your toughest applications. With local sales and support centers located in 22 countries and independent distribution in over 100 countries, Carlo Gavazzi product and technical support is available around the world.
CARLO GAVAZZI offers a broad range of meters for monitoring energy consumption for billing and energy efficiency calculations, power quality, and load profiling and are typically used as:
We do not limit our meters to just metering electrical consumption, we also offer optional digital inputs for interfacing to water and gas meters thereby allowing access to electrical, gas and water usage with just one device.
Why Monitor Energy
Energy management is not only the metering and billing for energy consumption, it is also tied in with the general principle of energy efficiency. According to the International Energy Agency (IEA), 'Energy efficiency is a vital component to meet the challenges faced by the energy sector, which range from ever increasing global energy demand, to concerns about energy safety, climate change, local air pollution, and the affordability of the energy supply'. Therefore, the monitoring of energy consumption is an important first step, for the achievement of energy efficiency goals. Energy efficiency is the key for cost effective energy transitions and the single energy resource that all countries own in abundance. Strong energy efficiency policies are vital to achieving the key energy-policy goals.
We are preparing a series of webinars on compelling topics in Energy Management. Click on the link below for our first webinar dealing with Critical Load Monitoring.
Our Meter, Transducer and CT Range
Connecting to the Edge and Beyond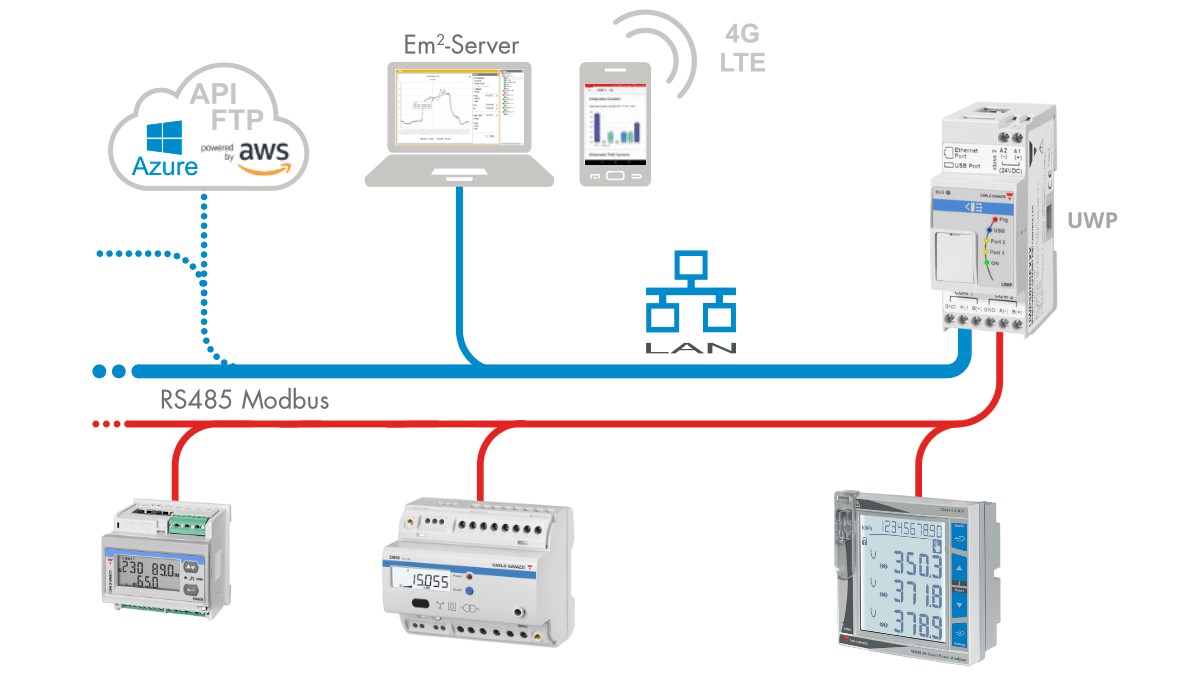 Carlo Gavazzi's UWP is a powerful Edge controller that allows up to 100 meters to be monitored and it provides a user configurable web interface that can be accessed via your standard web browser. This allows you to monitor energy consumption, view trend graphs of logged electrical data (current, voltage, power, etc). In addition the UWP also provides a vast array of connection options to fog/cloud systems including :
Reading of data via Modbus or BACnet

Reading of data via the UWP's Rest-API

Uploading of data to Microsoft Azure or Amazon AWS using MQTT

Data push to an SFTP site - using a user configurable schedule
In addition to these features, the UWP also includes a Modbus driver creation tool that allows you to communicate with virtually any device that uses Modbus - even if it is not a Carlo Gavazzi meter. This allows you to leverage your existing metering devices and still experience the power of the UWP controller.
UWP30RSEXXX : Energy Gateway Controller Data SheetUser Manual
Wireless Solutions : Point-to-point(s) using long range LoRa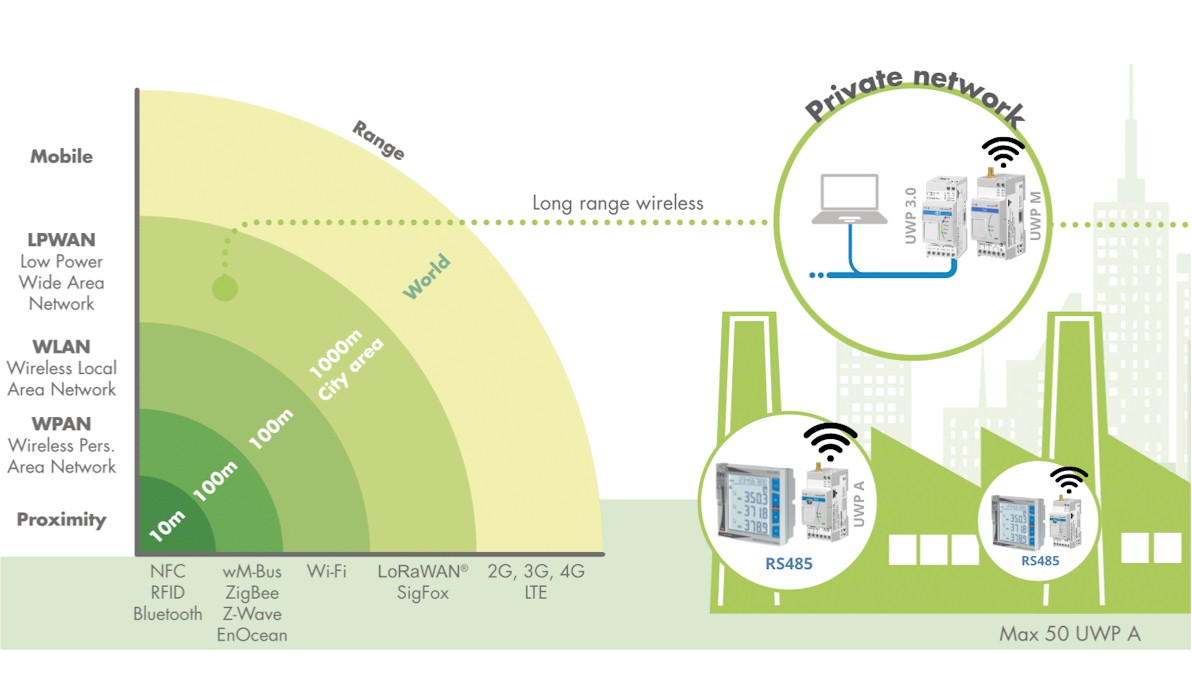 In many applications it is not feasible to use a wired communication due to expense or the nature of the terrain. Carlo Gavazzi offers a powerful solution for long range, secure, licence free wireless communication based on LoRa. To accomplish this, you just need to plug a wireless module (UWPM) into the side of the UWP controller. This lets you access up to 50 remote meters at a distance of up to 10 Km in open air. There are no annual fees nor SIM cards required.
Up to 3 UWPM modules can be connected to a UWP controller giving a total of up to 150 meters that can be monitored wirelessly. If you have a combination of both wired and and wireless device, this is no problem as you can also access meters via RS485 and Ethernet as well.
Typical applications include:
Campgrounds

Buildings

Block heating stations

Marinas

Farms
UWP30RSEXXX : Energy Gateway Controller Data SheetUser Manual
UWPAM1US1L2X : Wireless Meter Interface Data SheetUser Manual
UWPMM1UL2X : Wireless Gateway InterfaceData SheetUser Manual
Wireless Solutions : LoRa-Wan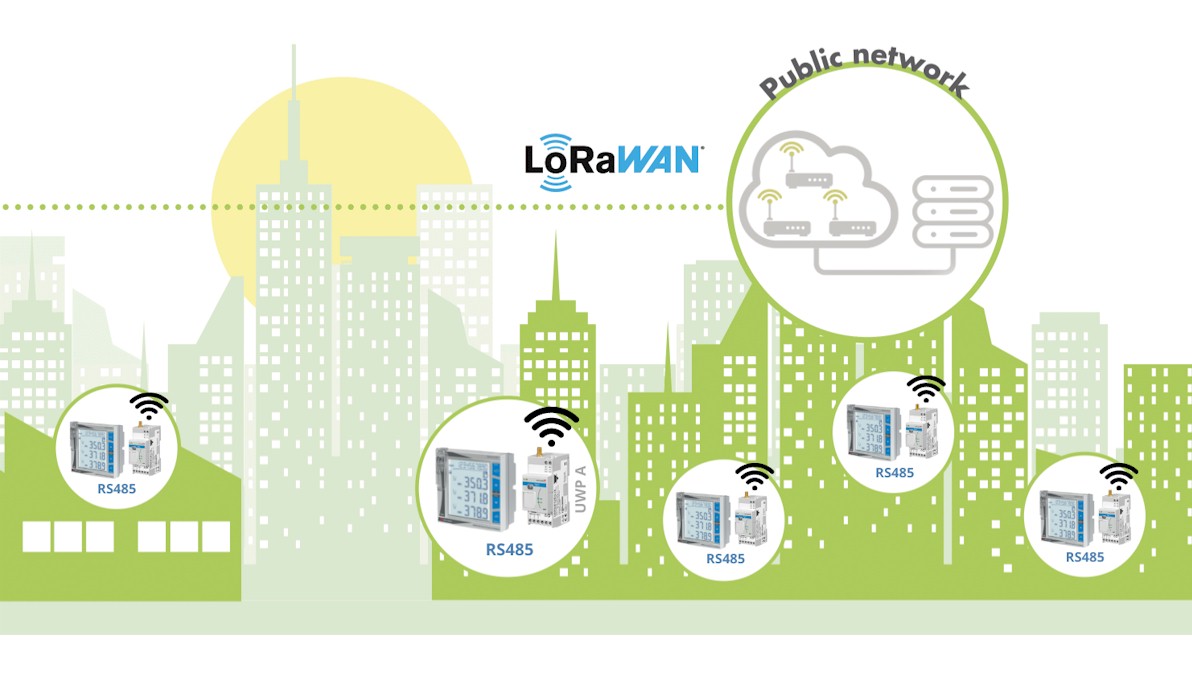 Carlo Gavazzi has developed the UWPA wireless interface module that allows a Carlo Gavazzi meter to be connected to public and private LoRa networks. Simply connect the UWPA to our meter via RS485 and the energy data from the meter will be available through your LoRa-Wan network. This is ideal for Smart Cities or areas that are served by an existing LoRa-Wan network and they may already be using LoRa to read exisiting devices such as water meters.
UWPAM1US1L2X : Meter to LoRa InterfaceData SheetUser Manual
Applications
Sub Metering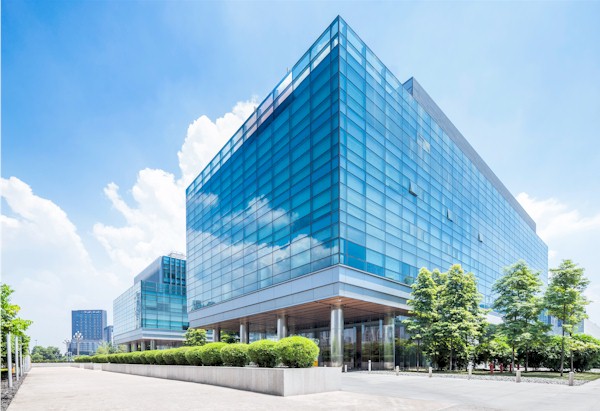 Sub-metering, is an important application for either direct billing or cost allocation. This metering consists not only of electrical consumption, but also other metered utilities such as gas and water.
When used for billing in commercial applications, a submetering system determines energy use by individual user. This is common in apartment buildings where the owner can have one utility meter and then allocates the cost based on usage among tenants who each have an individual submeter installed. This also has uses for shopping centres, transportation terminals, marinas, campsites or other venues that have individual tenants leasing spaces or kiosks.
Applicable Carlo Gavazzi Meters : EM50
Data Centers and Telecommunication Stations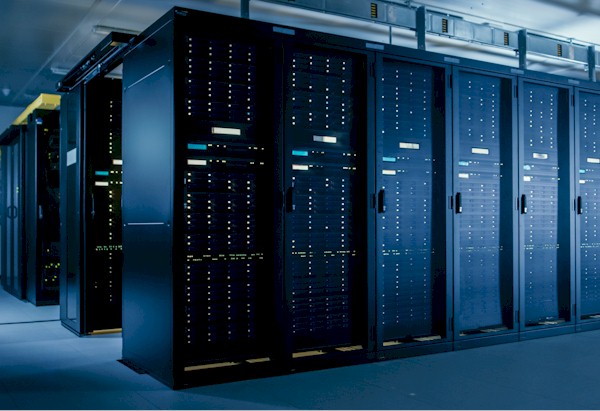 Data centers are directly or in-directly the back bones of any company - any downtime is costly and affect your ability to conduct business. In addition, these data centers are also large consumers of electrical energy.
Due to their critical nature (99.9% uptime) it is important to monitor not only the energy usage but also the power profile and power quality in order to anticipate problems before they result in shut-downs. According to the Ponemon Institute, the average cost per minute of unplanned data center downtime is $5,900 USD. Critical components include chillers, fans and servers.
EV Charging Stations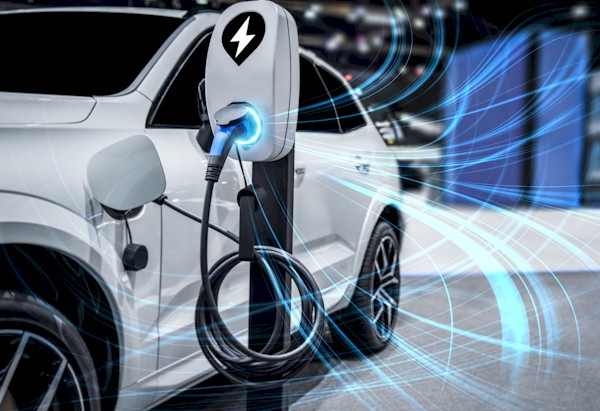 Panel Builders, Switch Gear and MCCs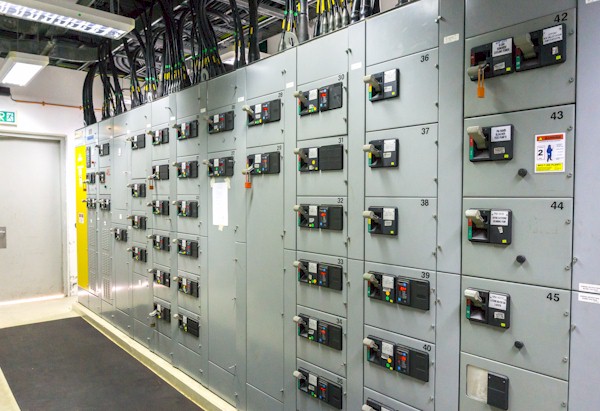 Energy Meters are commonly used in Control Panels and Motor Control Centers. They provide a visual indication of the current draw, voltage and power factor of the various motors.
In addition, they also monitor the motor power which is a linear representation of the actual load on a motor. When tied to a digital output or when read via a communication bus, they are able to provide alarms indicating plugged filters, belt slippage and excess load in general.
Applicable Carlo Gavazzi Meters : WM15 WM20/30/40 EM50
Production Machinery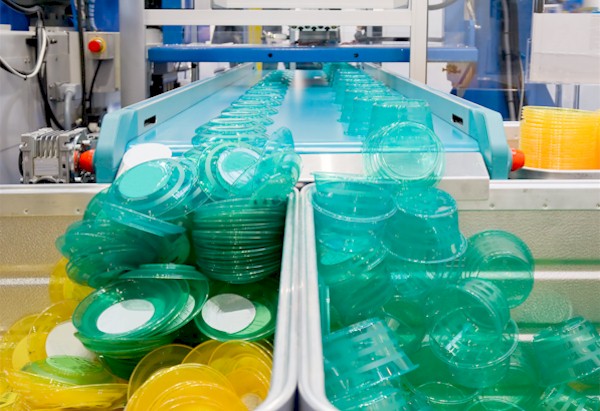 For all production machinery that manufacture or package product, Energy Consumption is part of the equation in the final cost of the product. A Carlo Gavazzi meter or transducer can be used in the machine to measure and provide the energy usage information to the controller.
Also, monitoring the power profile is an excellent method of obtaining a performance and efficiency profile of the machinery. This information, when examined over a period of time can identify equipment problems, material shortages or poor shift/operator performance.